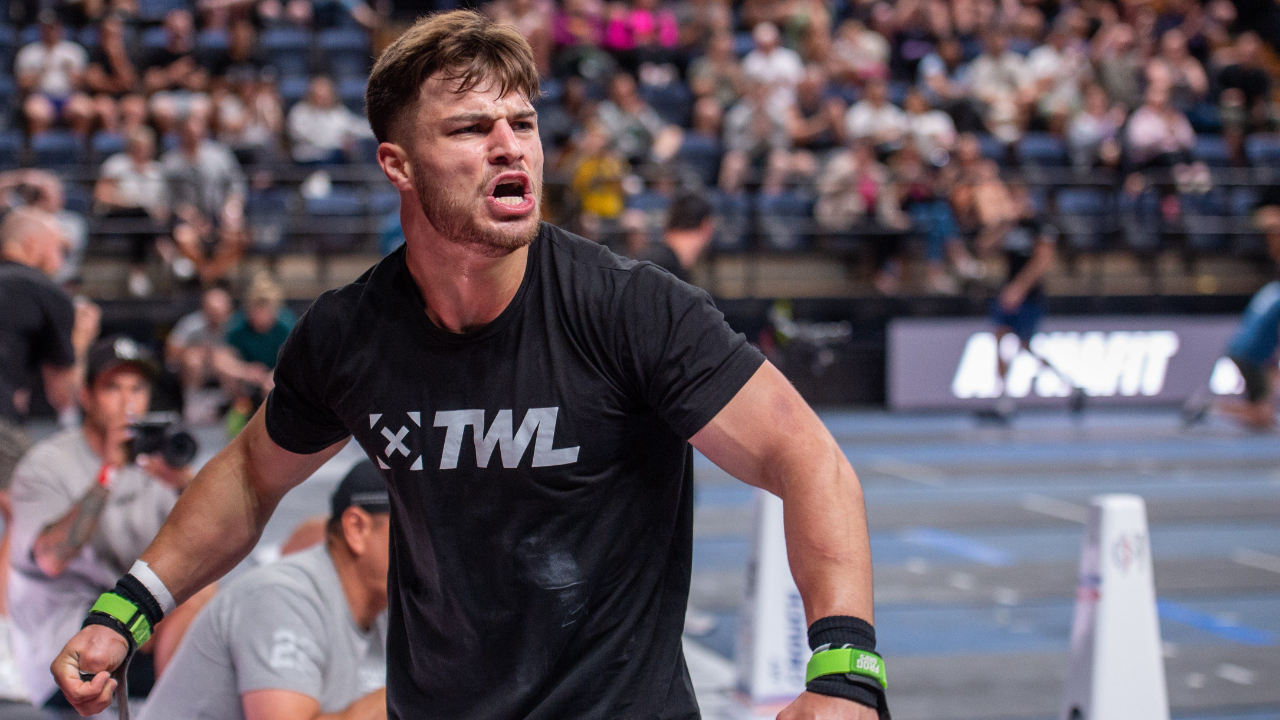 The WOD Life Announced as Official Apparel Partner of the 2023 Down Under Championship
Oct 06, 2023
Today, we're thrilled to announce that The WOD Life, an esteemed name in the functional fitness apparel industry, is the Official Apparel Partner for the 2023 Down Under Championship.
Celebrating a decade in the functional fitness space, The WOD Life has built an enviable reputation as the go-to retailer for all the major brands. Their extensive experience and dedication to quality reflect the very ethos of the Down Under Championship. We are delighted to align with a brand that, like us, champions excellence at every turn.
"At The WOD Life, we're thrilled to be a part of the action at the Down Under Championship in Wollongong this December" said co-founder Ben Dineen. "We're proud to support the CrossFit community and can't wait to witness the incredible feats of strength, determination, and camaraderie that will unfold over the weekend as everyone discovers what they're capable of. Together, we're shaping a stronger, fitter, and more vibrant fitness community in Australia. See you at the 'Gong!"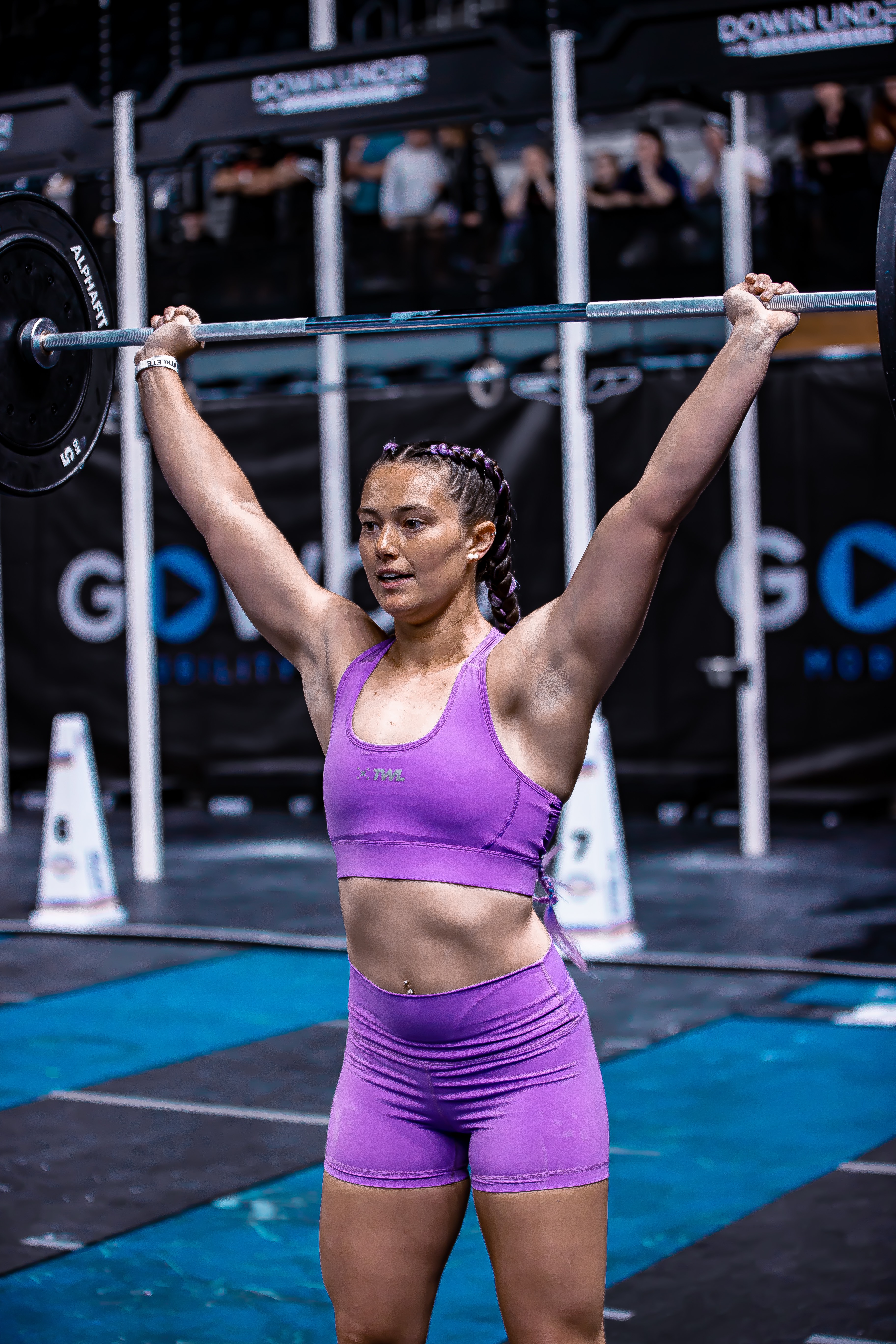 Beyond their exceptional retail achievements, The WOD Life's dedication to the broader fitness community is unparalleled. Their support of major competitions, as well as grassroots events across Oceania, demonstrates their commitment to fostering and elevating the sporting spirit at every level.
Andreas Gloor, Managing Director at the Down Under Championship, commented, "It's not just about partnering with a name; it's about aligning with a brand that shares our values and passion. The WOD Life's ten-year journey in the fitness space speaks volumes about their commitment, making them a perfect fit for the 2023 Down Under Championship."
Athletes and spectators can look forward to exclusive apparel ranges, event merchandise, and an enhanced spectator experience, thanks to this exciting partnership.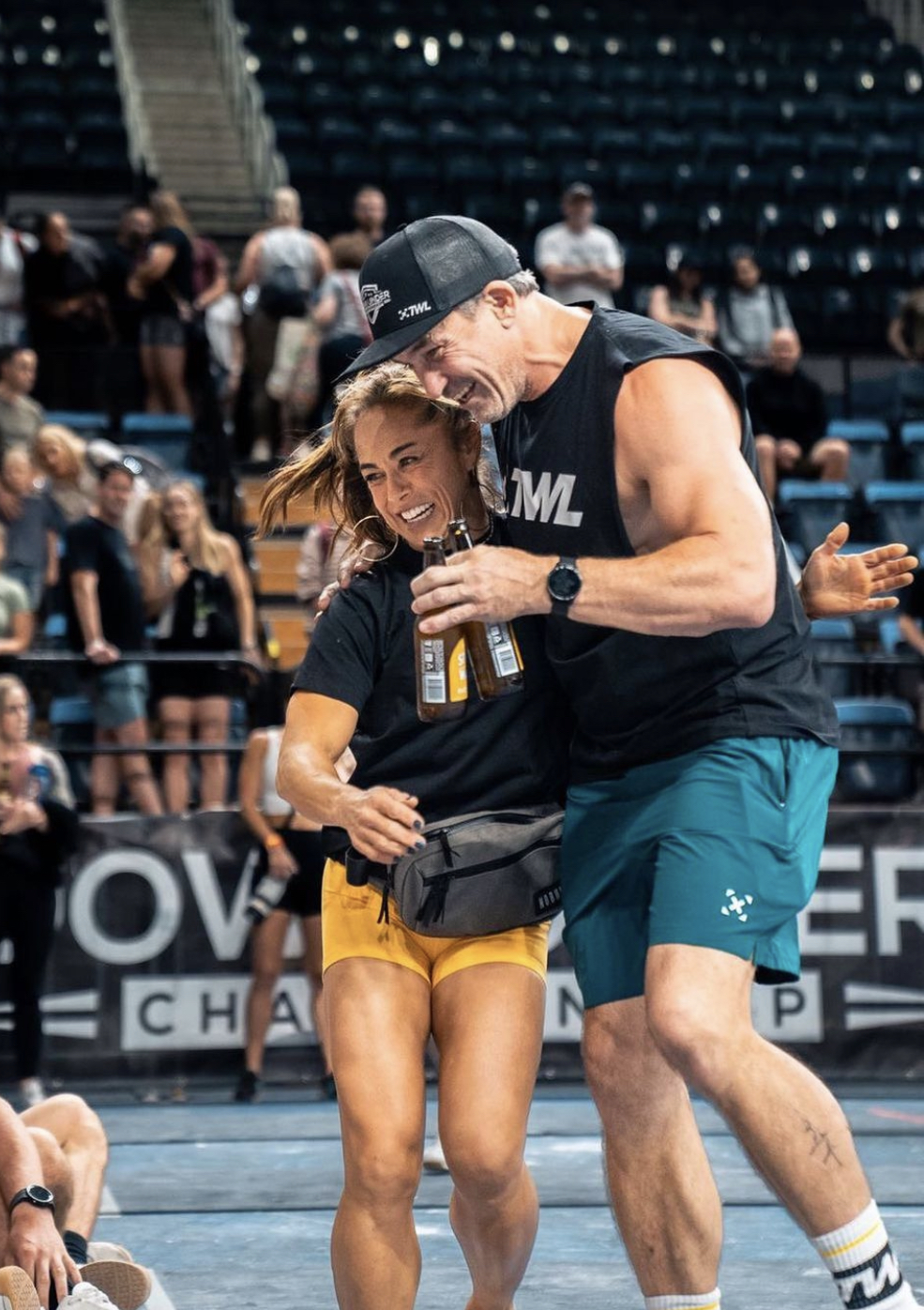 Don't miss a rep!
News, updates and information delivered to your inbox.
We hate SPAM. We will never sell your information, for any reason.